Shortcut Novel– Technical Adviser
Created over a dozen technical memos to fin\nd science-based solutions to plot and fictional problems
Reviewed final novel for technical accuracy
Official Description: SHORTCUT is the story of a math genius who finds himself challenged not only intellectually but emotionally when a loved one is abducted while he's working on the next generation of space travel
---
Ghost Diver – Technical Consultant
Helped build a prototype stealth shark suit
Assisted during production with sound, camera, and whatever else needed to get done
Official Description: Master illusionist, author, and inventor Andrew Mayne is going to attempt to create the first-of-its-kind SHARK SUIT to overcome the senses of a great white shark and make him invisible to the world's most perfect predator… He teams up with underwater cameraman Andy Casagrande and Dr. Neil Hammerschlag on a global quest to uncover the power of the great white's predation senses — all to prepare him for the ultimate test — putting himself in the middle of a great white frenzy in Australia. Will it work? Andrew's life depends on it.
---
Lightning Experiment – RF and Software Engineer
Assisted in the design and execution of an experimental campaign
Collected oscilloscope data
Coded an analysis script in Matlab
Official Description: Designed and executed rapid decompression experiments in FY 2018 using known size/ composition particles (based on Cimarelli 2014) to obtain temporal and spatial correlation of RF and optical emissions
---
Clean Room
Growing transistors in UCSB's Teaching Clean Room
UCSB ECE 120A Final Project Report
---
Deepspace Lab – Undergraduate Lab Manager
---
Directed Energy LLC – Research Scientist
---
Testing high-power visible lasers at Necsel.
---
Origins
Since my uncle gave me my first LEGO set, I have continually enjoyed constructing and creating. One hundred thousand bricks later, my favorite set is still a LEGO robotics kit, the Mindstorms RCX, a set that contained both hardware and software. This unlocked a new tier of functionality and laid the foundation for my practical knowledge in engineering. Through LEGO, I
Explored structural and mechanical design
Graphically programmed with software based on LabVIEW, a flexible tool used both in my classes and by professionals globally.
Participated in the FIRST LEGO League competitions, gaining insights into the operations of robotics teams as we build robots to compete in various obstacle courses.
In high school, I continued my interest in engineering by taking mechanical and computer aided drafting (CAD) classes at the local city college. This familiarity with CAD software later proved useful in my undergraduate research work.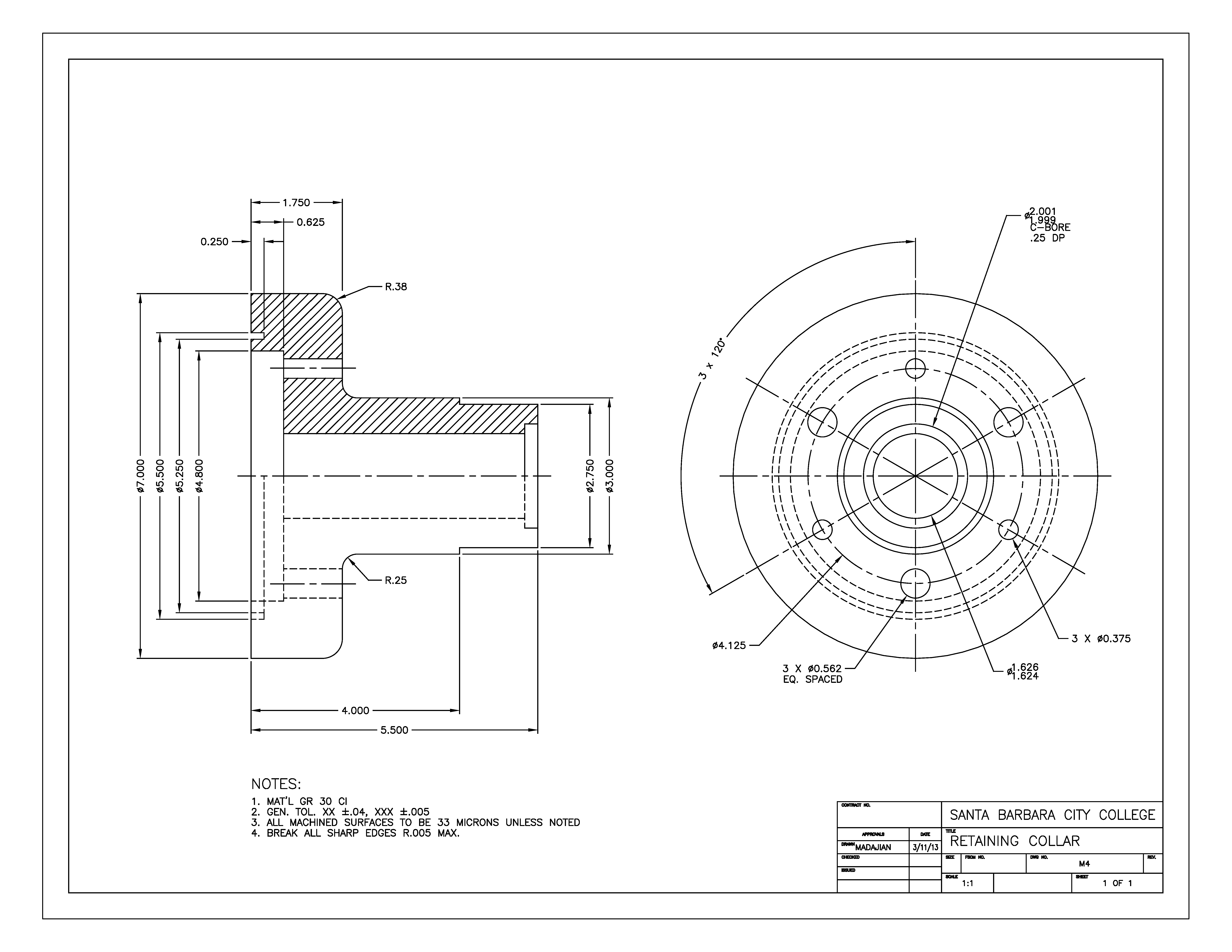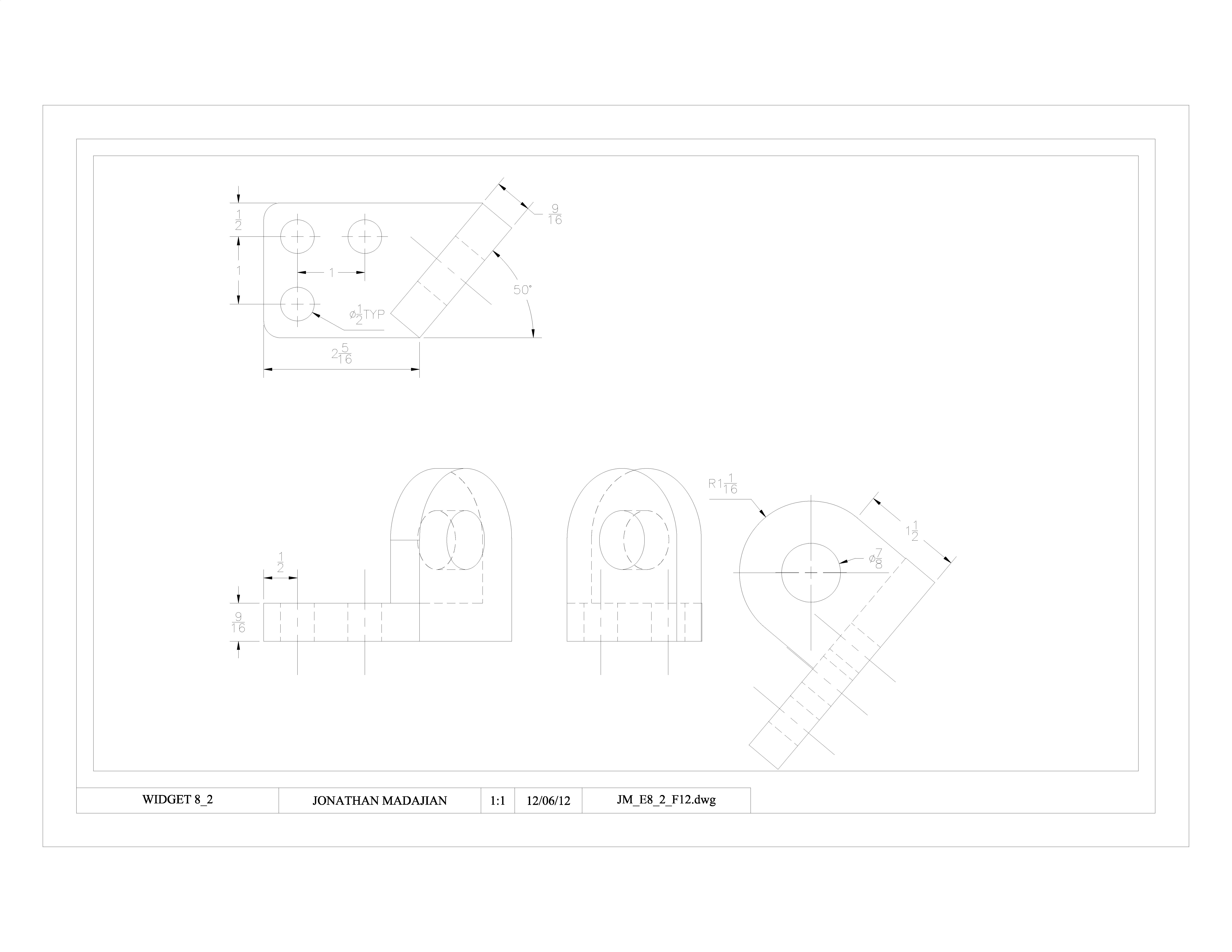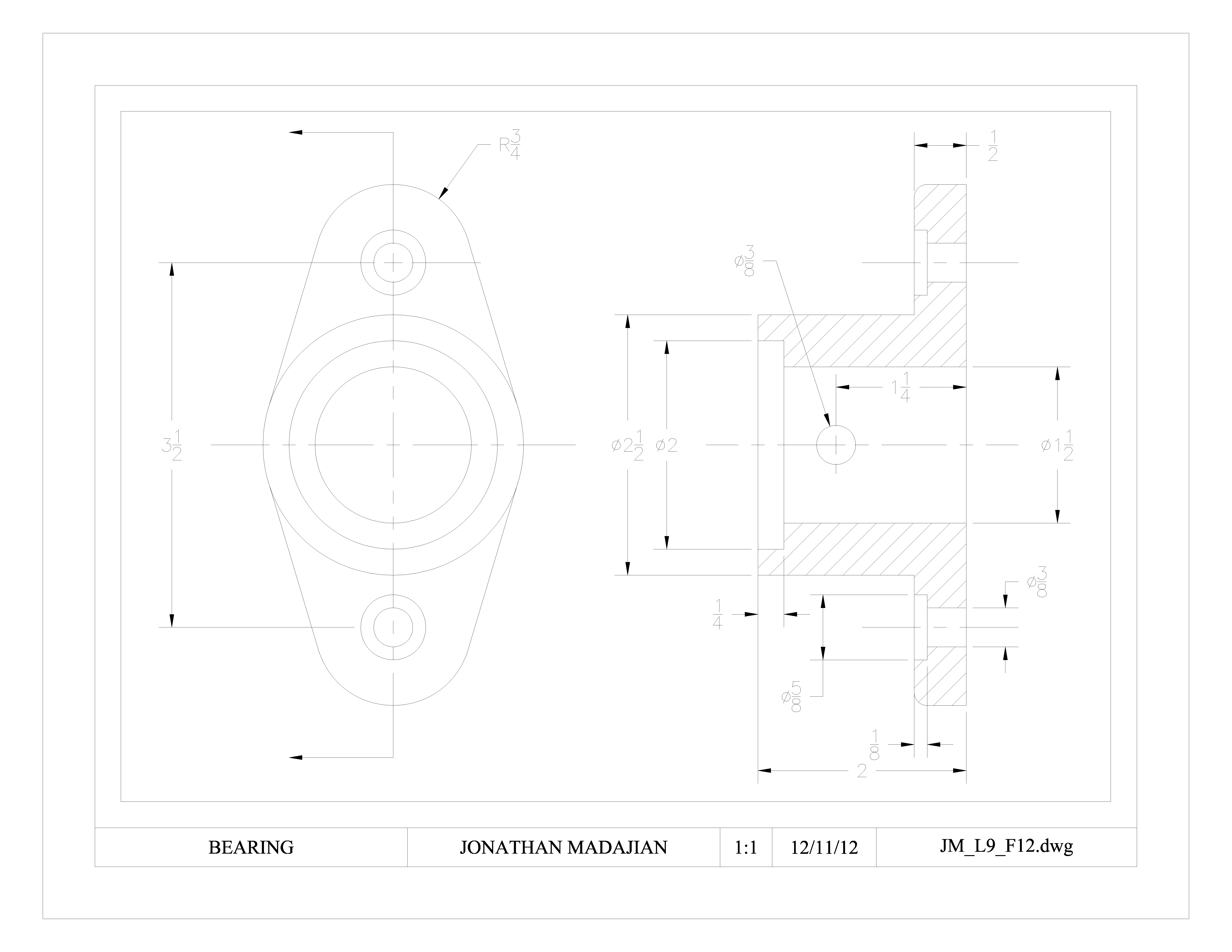 After being accepted to the University of California, Santa Barbara as an electrical engineering major, I accepted two jobs: tutoring for my CAD professor and assembling electronics for Multiplex Engineering.

<!–– The summer before venturing off to Lamplighter -tech coordinator Research UCSB Research GPA ––>