Clean Room
Growing transistors in UCSB's Teaching Clean Room and testing high-power visible lasers at Necsel.
Origins
Since my uncle gave me my first LEGO set, I have continually enjoyed constructing and creating. One hundred thousand bricks later, my favorite set is still a LEGO robotics kit, the Mindstorms RCX, a set that contained both hardware and software. This unlocked a new tier of functionality and laid the foundation for my practical knowledge in engineering. Through LEGO, I
Explored structural and mechanical design
Graphically programmed with software based on LabVIEW, a flexible tool used both in my classes and by professionals globally.
Participated in the FIRST LEGO League competitions, gaining insights into the operations of robotics teams as we build robots to compete in various obstacle courses.
In high school, I continued my interst in engineering by taking mechanical and computer aided drafting (CAD) classes at the local city college. This familiarity with CAD software later proved useful in my undergrauduate research work.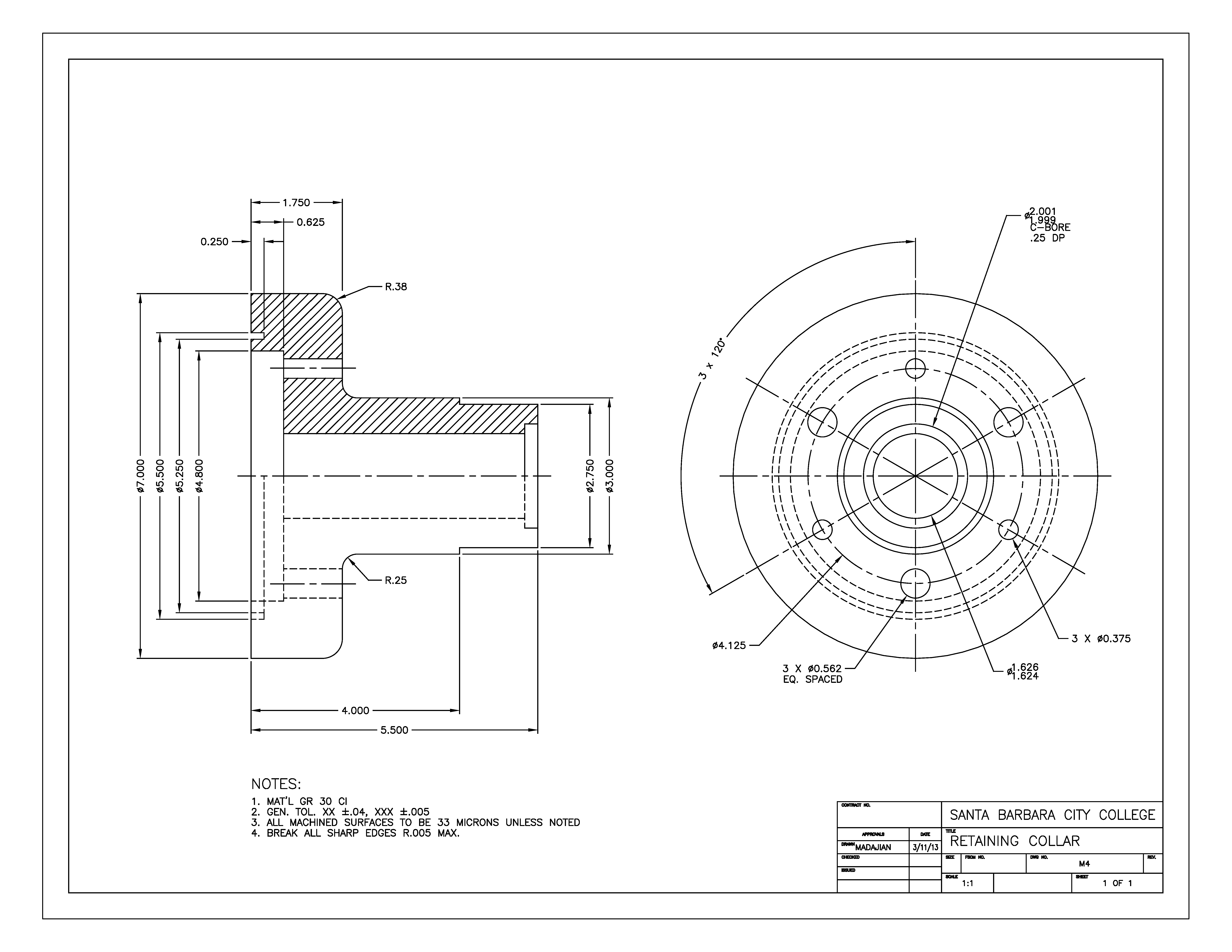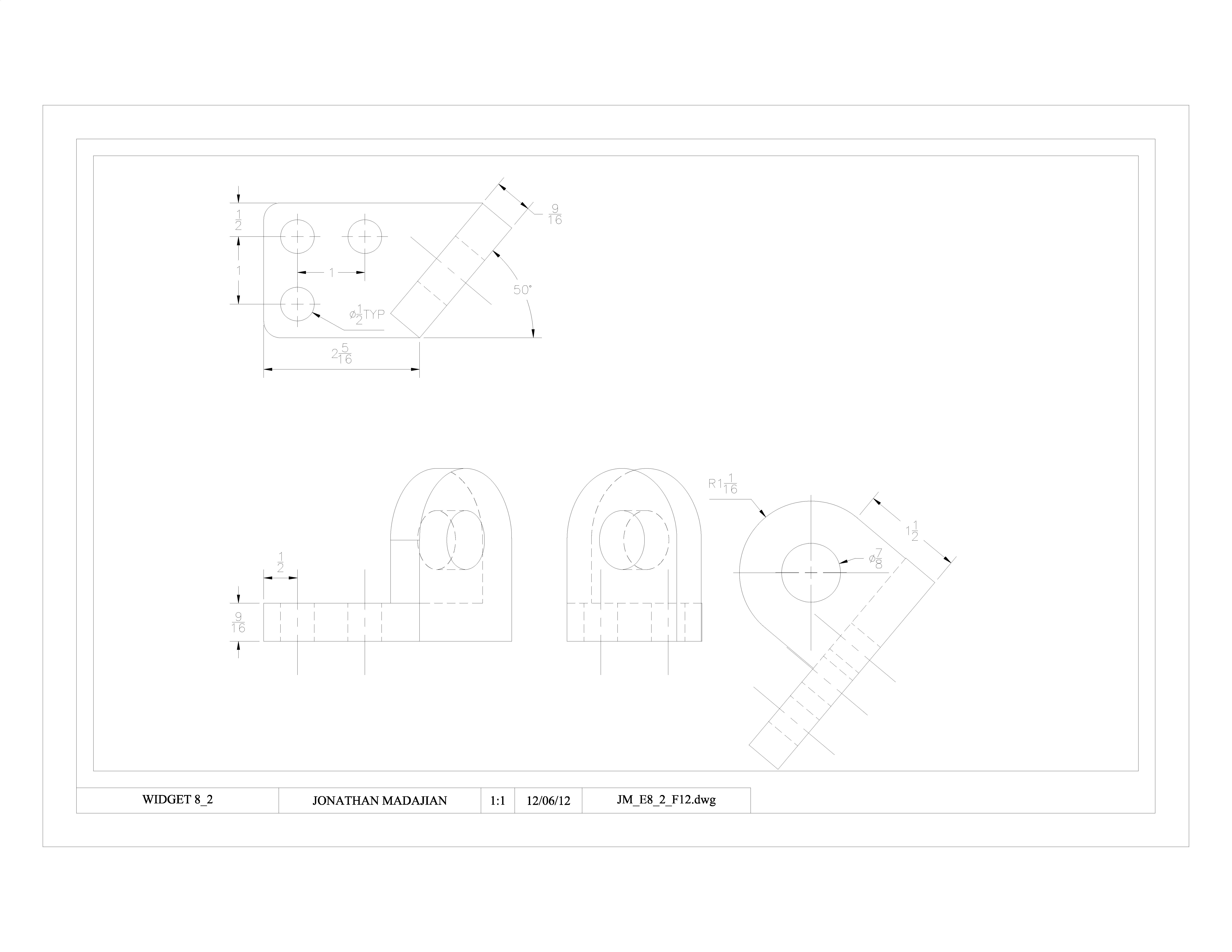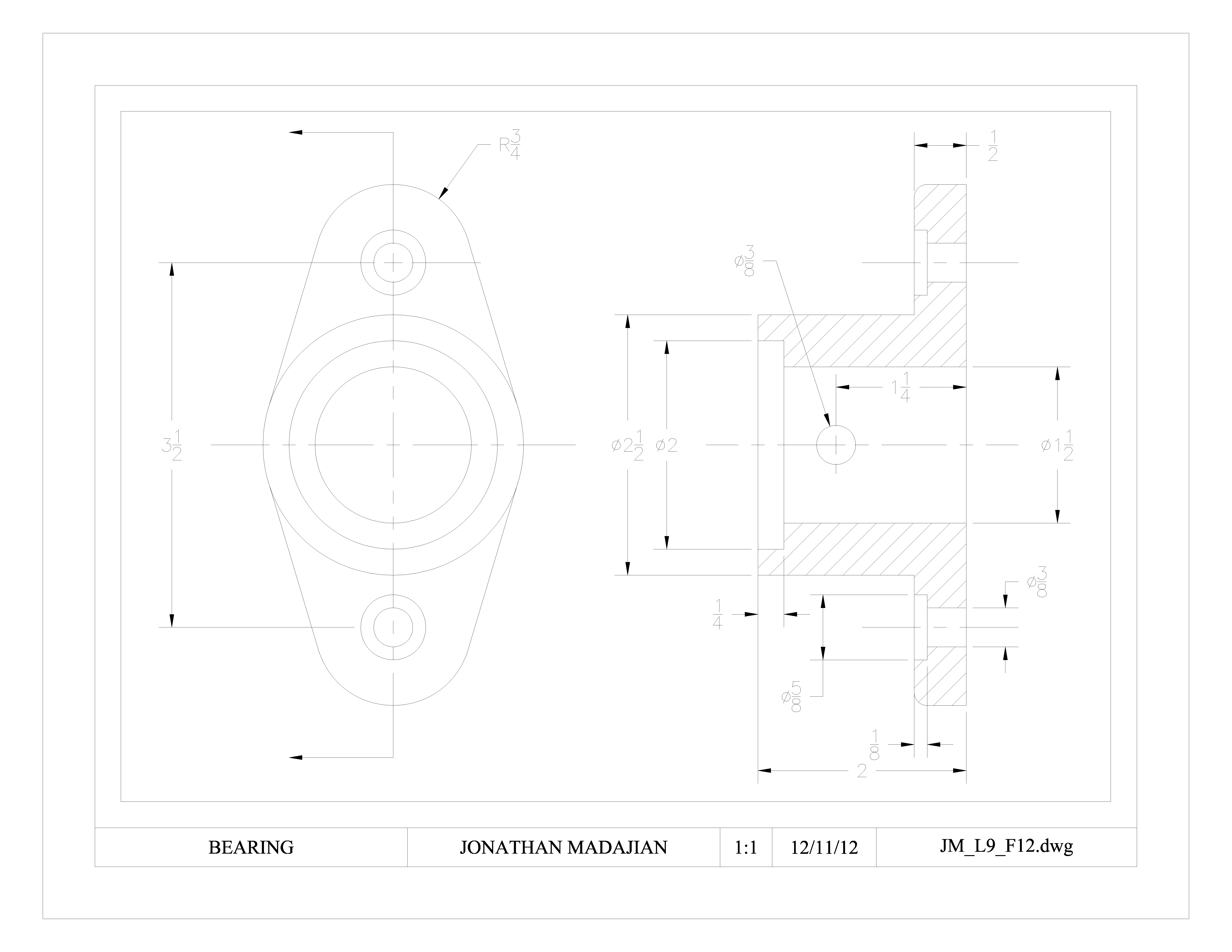 After being accepted to the University of California, Santa Barbara as an electrical engineering major, I accepted two jobs: tutoring for my CAD professor and assembling electronics for Multiplex Engineering.

<!–– The summer before venturing off to Lamplighter -tech coordinator Research UCSB Research GPA ––>